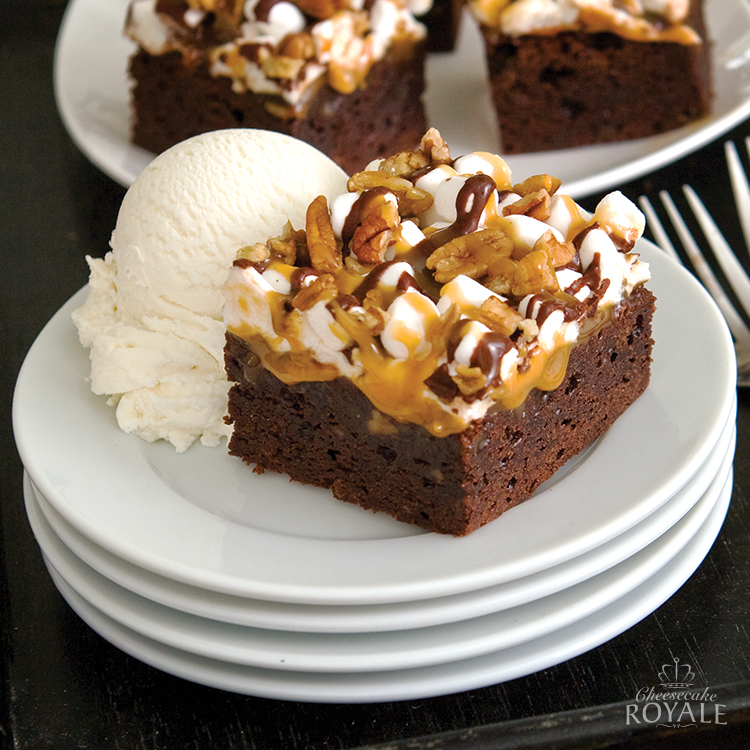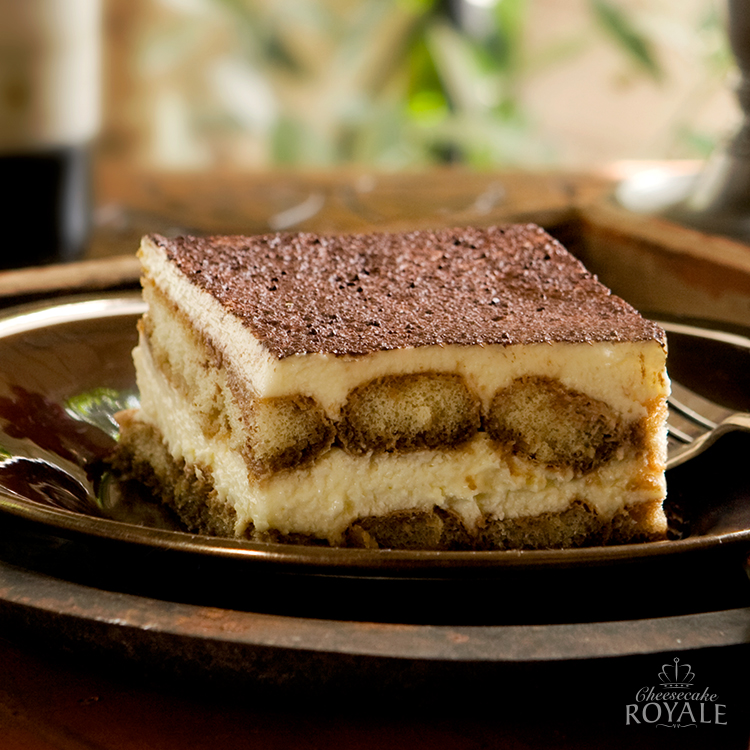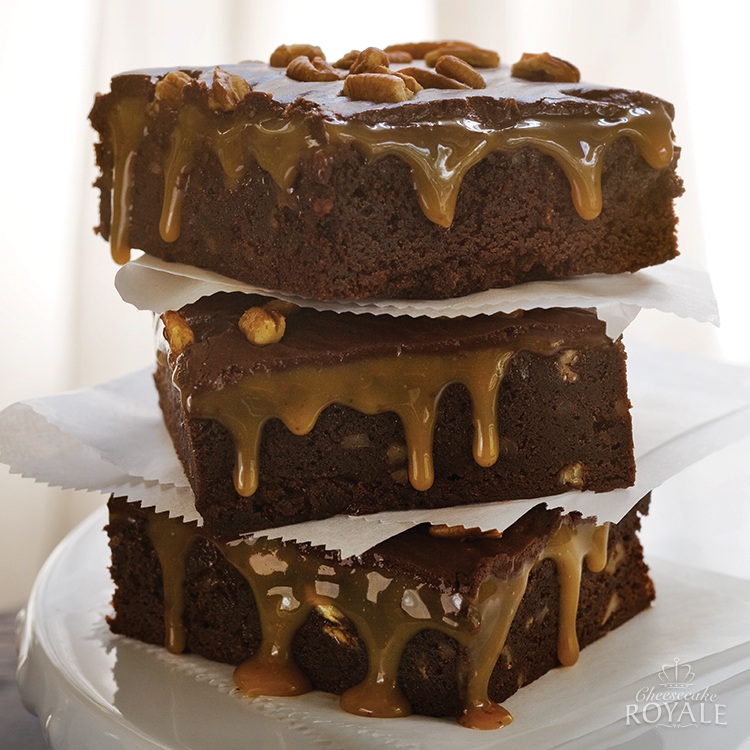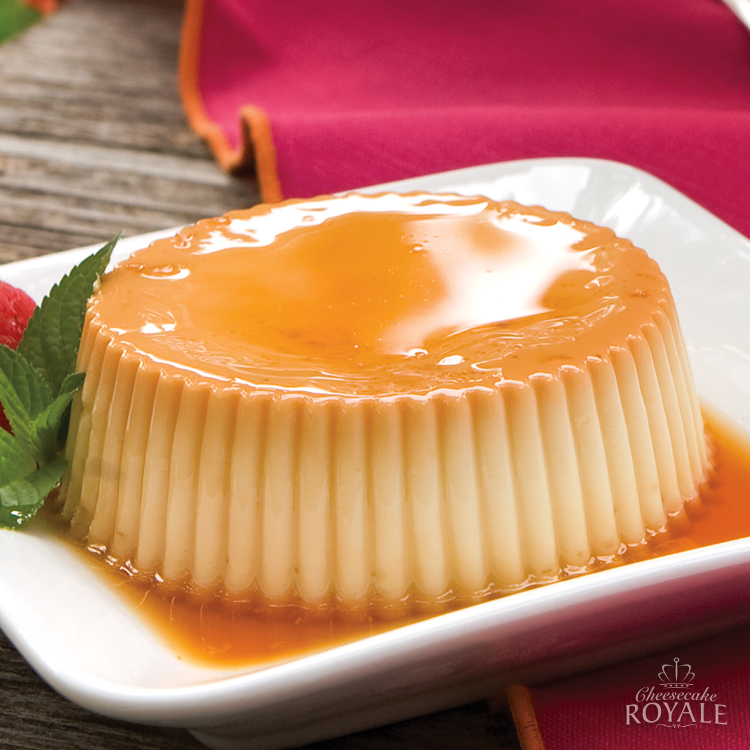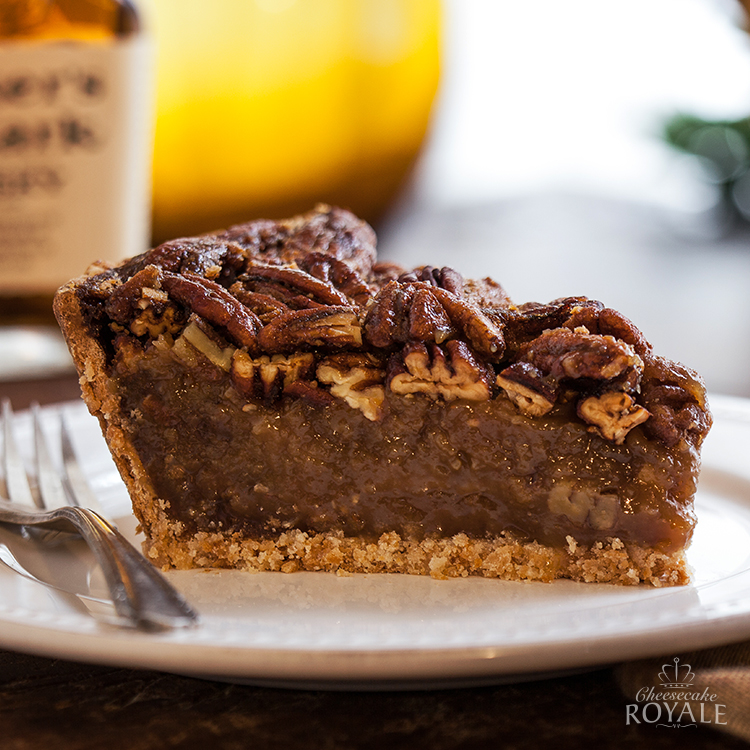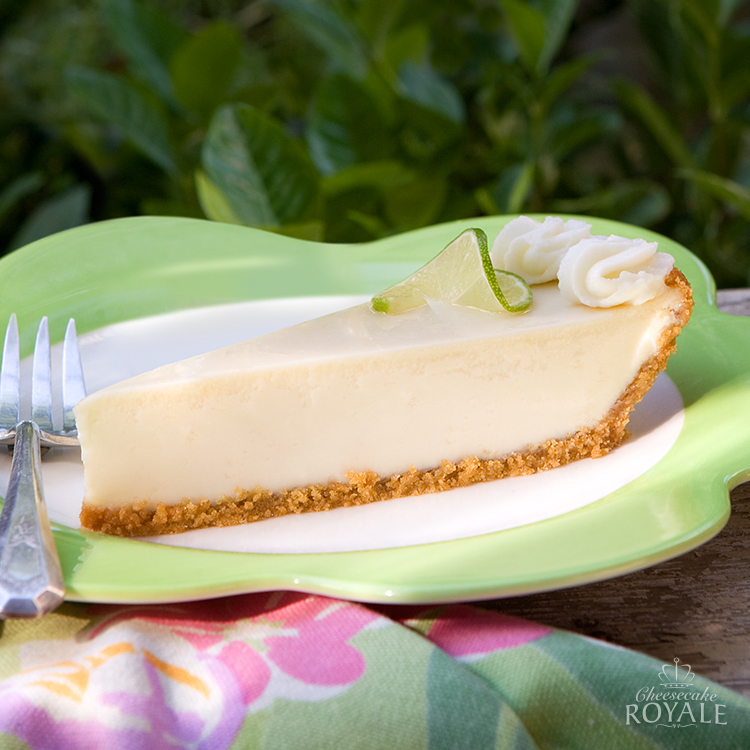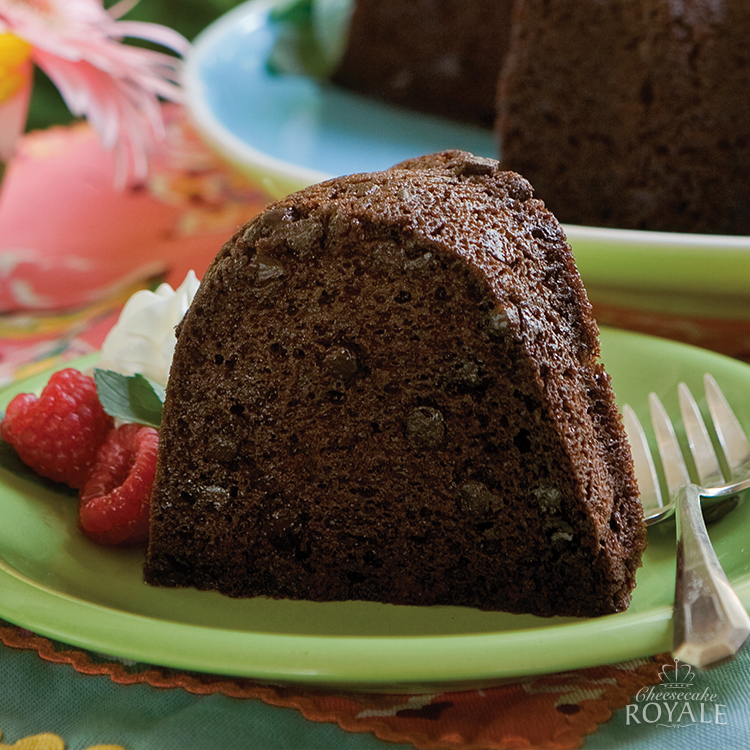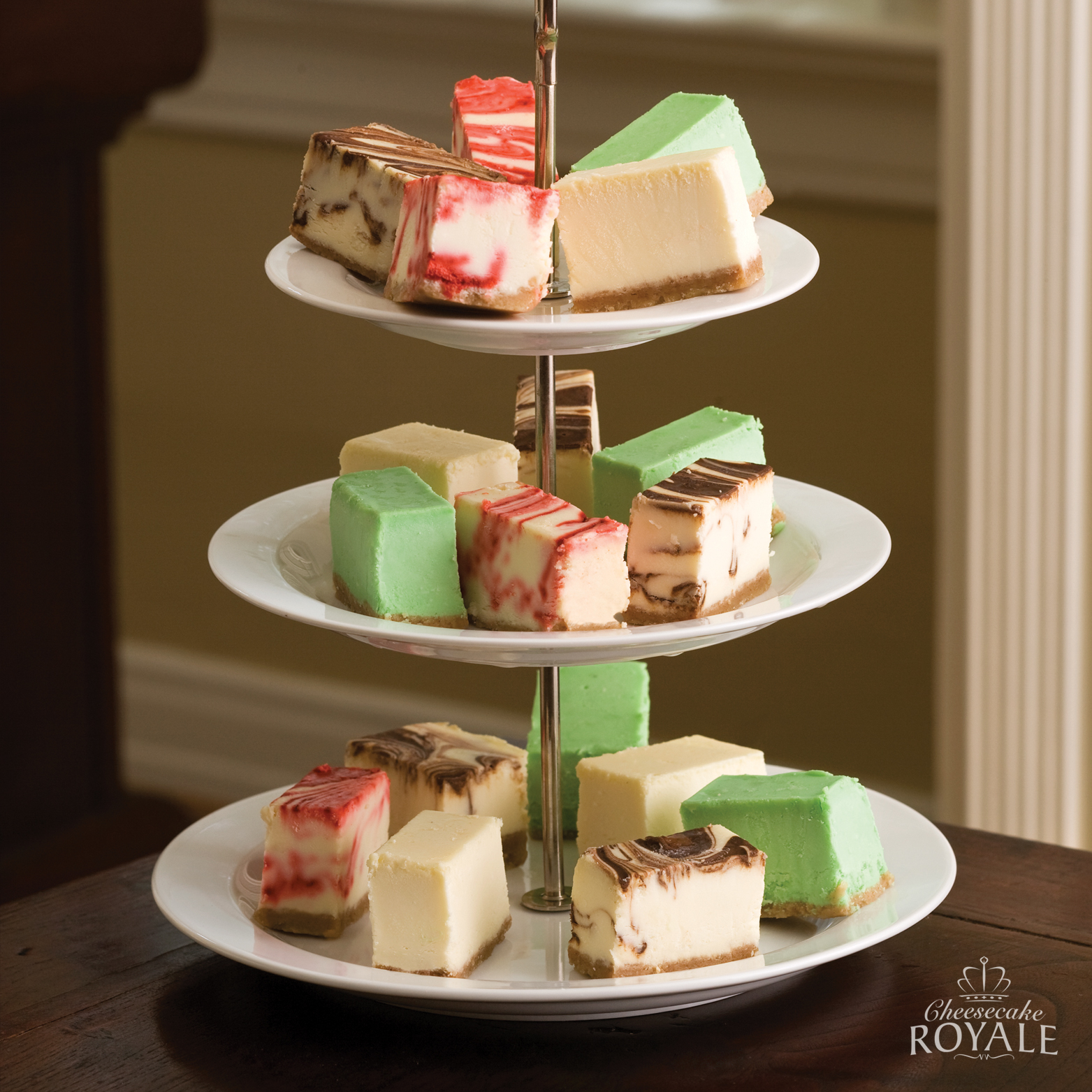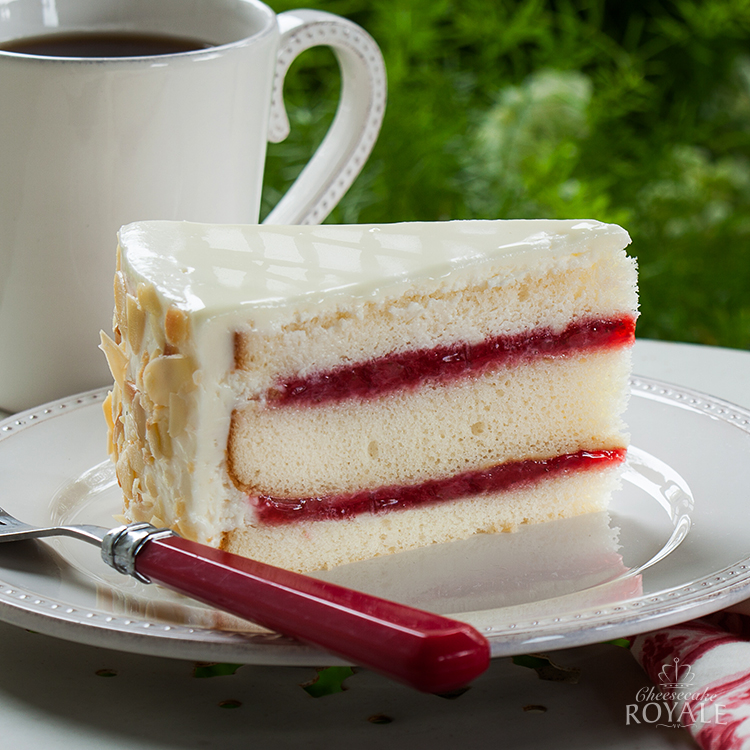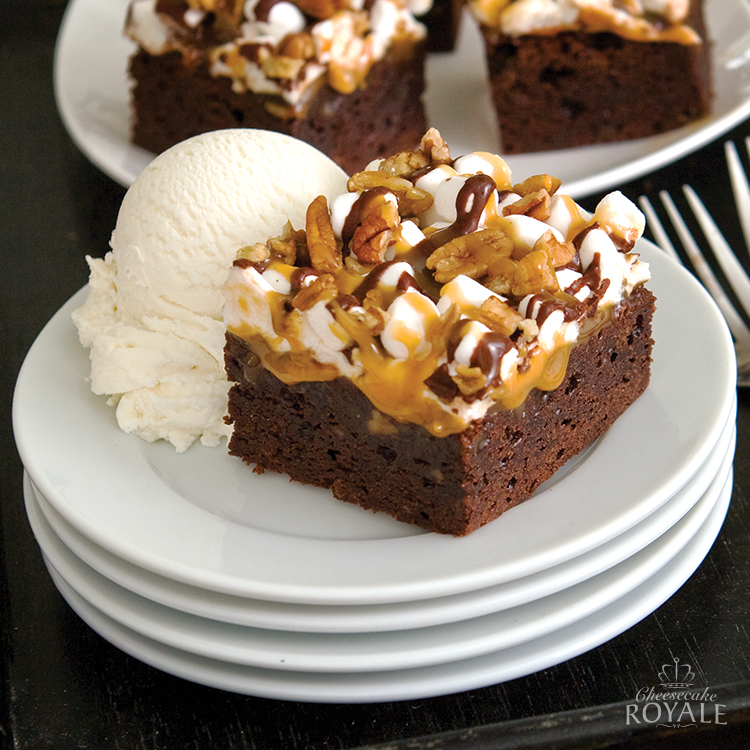 ROCKY ROAD BROWNIES
The road to dessert paradise is paved in nuts and topped with a layer of caramel, marshmallows and pecans. And did we mention it's also coated with chocolate and caramel drizzle? Heat and serve with a scoop of ice cream for a brownie sundae so unforgettable it'll have customers driving back again and again.
9x12" Tray Uncut Net Wt. - 10.00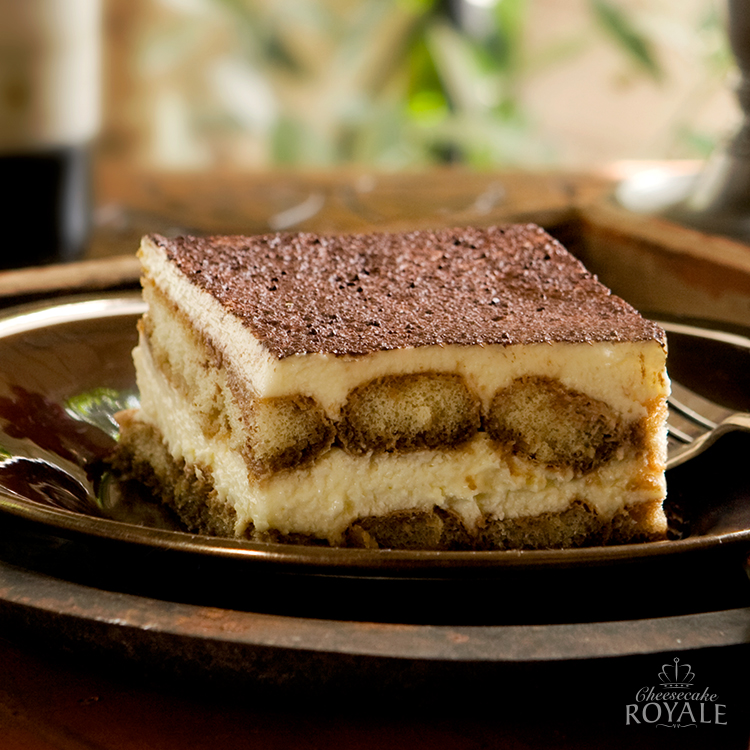 TIRAMISU
Tiramisu translates to "pick me up," and that's exactly what your customers will do once they've experienced this modern Italian classic. We take light, crispy ladyfingers and soak them in a combination of liqueurs and espresso, then top it off with mascarpone cheese and a light cocoa dusting. Picking it up is the easy part – the trick is putting it down.
9x12" Tray Uncut Net Wt. - 9.00
APPLE STREUSEL PIE
If you're prone to hyperbole, then this pie deserves as much hyperbolic praise as it can get. The tart Granny Smith apples are blanketed in nut meg and bound up with a custardy coating. We added a thick layer of sweet streusel topping which makes this like an amazing apply crisp in a pie crust. It's guaranteed to be the first on the dessert table to be devoured at any function or festivity.
9x12" Tray Uncut Net Wt. - 9.00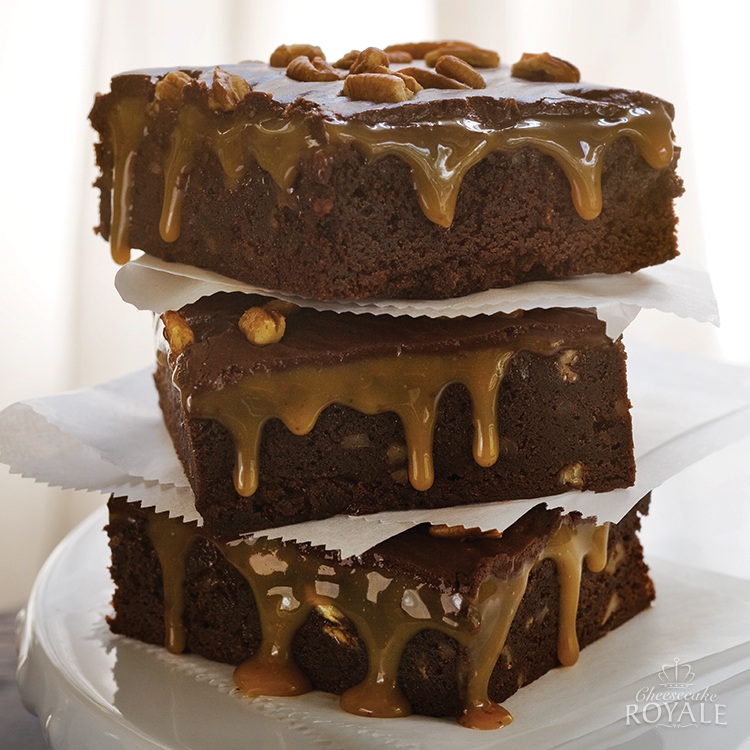 CARAMEL FUDGE BROWNIES
Rich, dark brownies finished with layers of chocolate fudge and caramel. These are as heavenly as it gets.
9x12" Tray Uncut Net Wt. - 9.00
DESSERT BARS
Raise the bar with this delightful assortment of Lemon Bars, Black and White Cheesecake bars, Kisses, Triple Chocolate Brownies, and more.
9x12" Tray Uncut Net Wt. - 9.00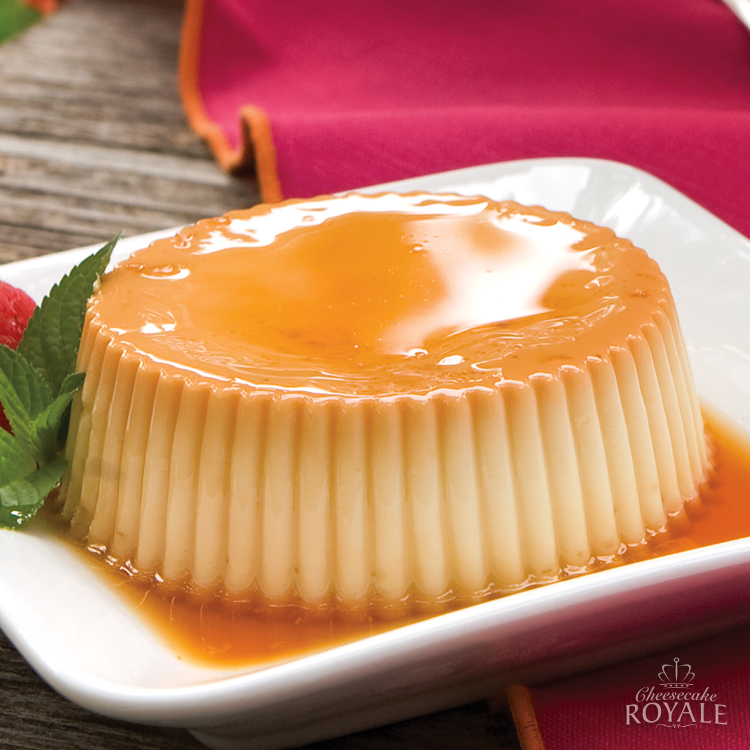 FLAN DE MEXICO
Easy to serve, and just as easy to love. Simply thaw and flip our creamy custard for a beautiful Mexican dessert that comes in its own individual-sized cup. Each Flan De Mexico is topped with its own syrup, creating an anytime treat that's a sweet relief.
7-7oz Serv. - 7 Net Wt. - 7.00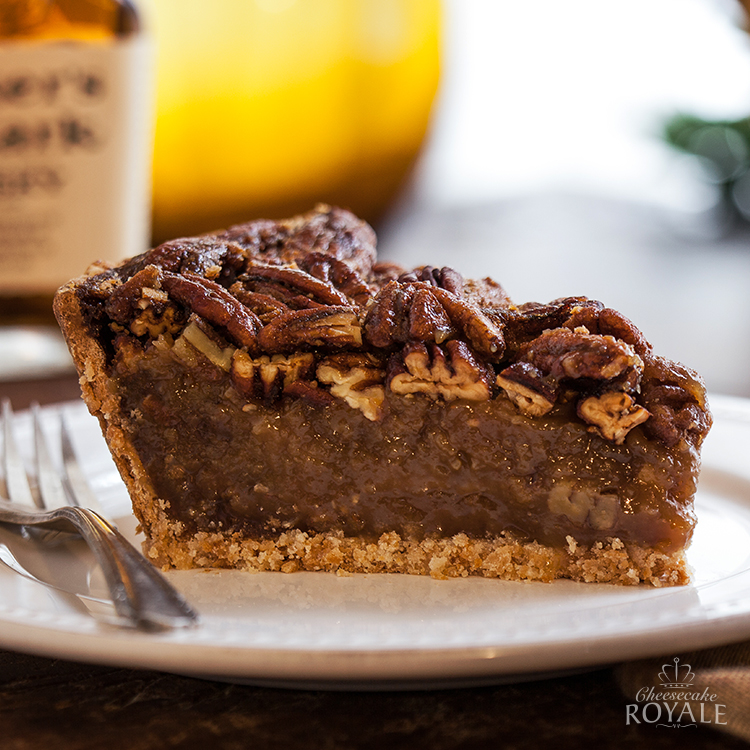 KENTUCKY BOURBON PIE
Kentucky bourbon gives a kick to this Southern classic and we top ti off with pecans to get your horses racing. It's so full of rich flavor that even master distillers in the Kentucky region would be proud. This is one bet on taste that you can't lose.
Size - 10" Serv. - 14 pc. Net Wt. - 10.50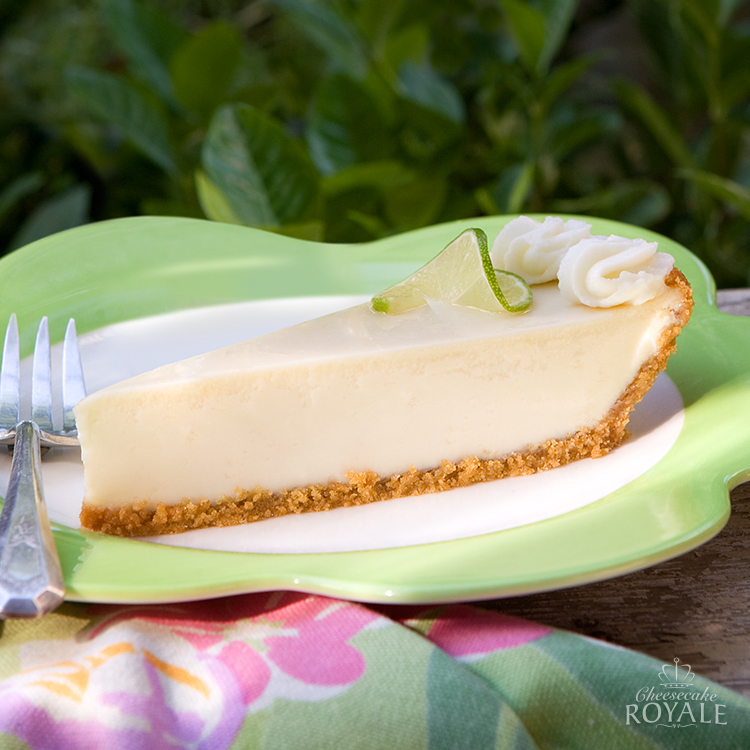 KEY LIME PIE
Take your customers' taste buds on a tropical vacation with key lime pie like they've never had it before – with Nellie & Joe's Key Lime Juice, condensed milk, and baked with love over a sweet graham cracker crust.
Size - 12" Serv. - 7pc. Net Wt. - 8.00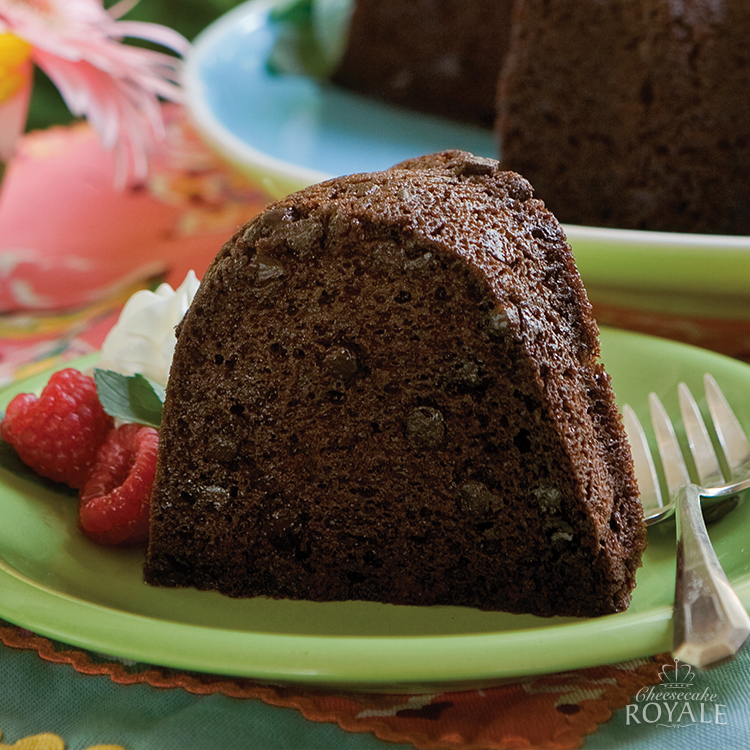 KHALUA BUNDNT CAKE
Our richly satisfying chocolate cake comes loaded with miniature chocolate chips and soaked in Kahlua Coffee Flavored Liqueur for an experience that's sinfully good.
Size - 10" Uncut Net Wt. - 7.50
WHITE CHOCOLATE MACADAMIA NUT CAKE
Offer your customers the chance to indulge in our White Chocolate Macadamia Nut Cake, made with Crème De Cocoa liqueur, whole macadamia nuts and a drizzle of white chocolate Ganache for good measure.
Size - 10" Uncut Net Wt. - 7.50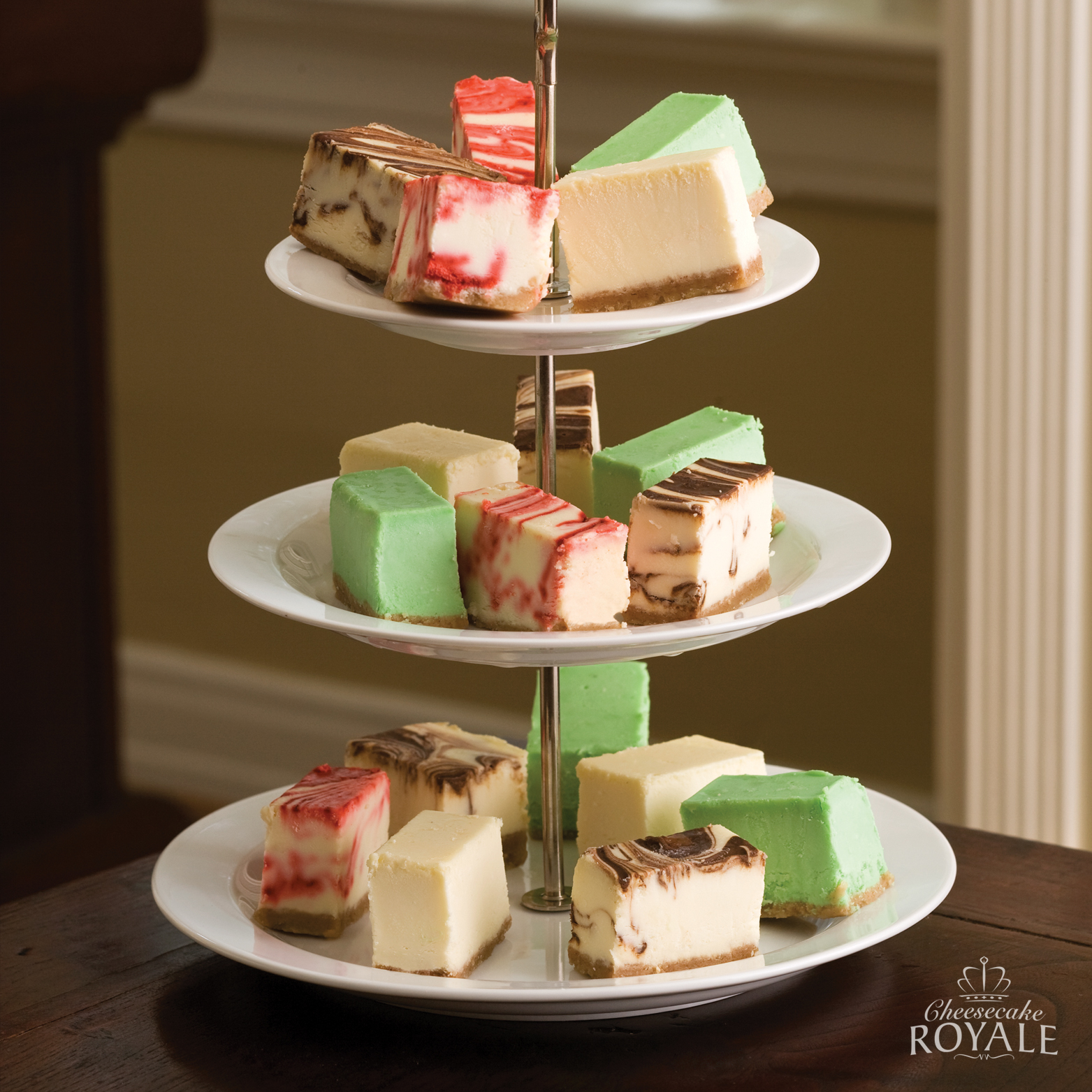 PETIT FOURS
Cut into 1"x2" individual servings, these sumptuous cheesecake bites are ideal for catering or large events. Get them in an assorted case that includes the following party-pleasing flavors: Vanilla, Chocolate Marble, Strawberries & Cream and Key Lime Margarita. They may be small in size, but they're colossal in taste.
Size - 1x2" Serv. - 27pc.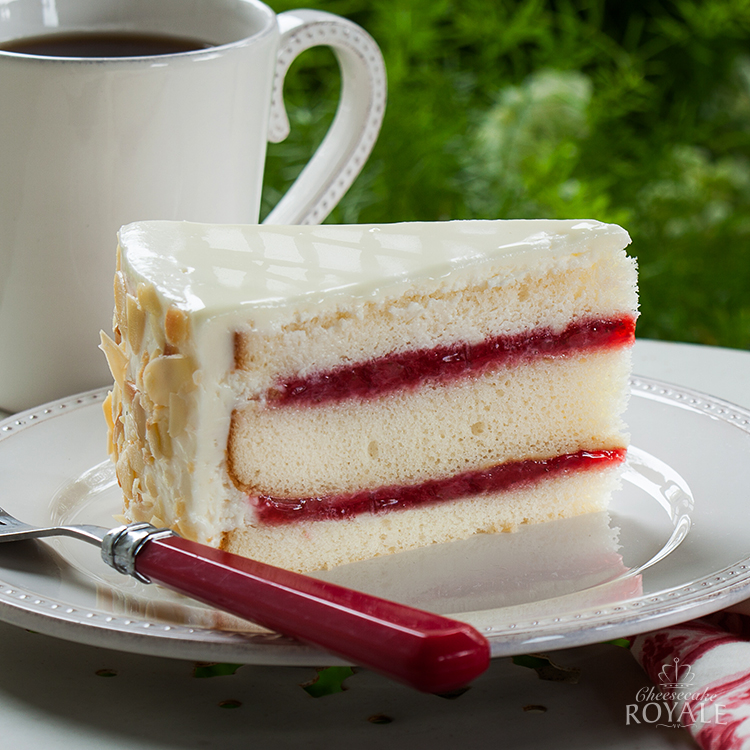 STRAWBERRY AMARETTO ALMOND TORTE
With luscious chunks of strawberries, almond flecked cake and amaretto, this spring and summer favorite will leave quite an impression on your friends and family. It's moist, sweet, beautiful, and all around yummy.
Size - 12" Serv. - 7pc. Net Wt. - 8.00